THE MUSIC BOOK SUBSCRIPTION BOX
ROCK N ROLL BOOKS is a monthly book subscription for music lovers. Our customisable boxes celebrate the history of popular music through its best storytellers, and offer superb value at just £13.99 for a 2-book box. Each title also comes with its own digital 'Discovery Page' featuring playlists, videos, album streams, podcasts, blog articles and more that are all related to the book.
Subscribers select which of the following 'Primary Subjects' they're most interested in. You can change your Primary Subjects at any time during your subscription.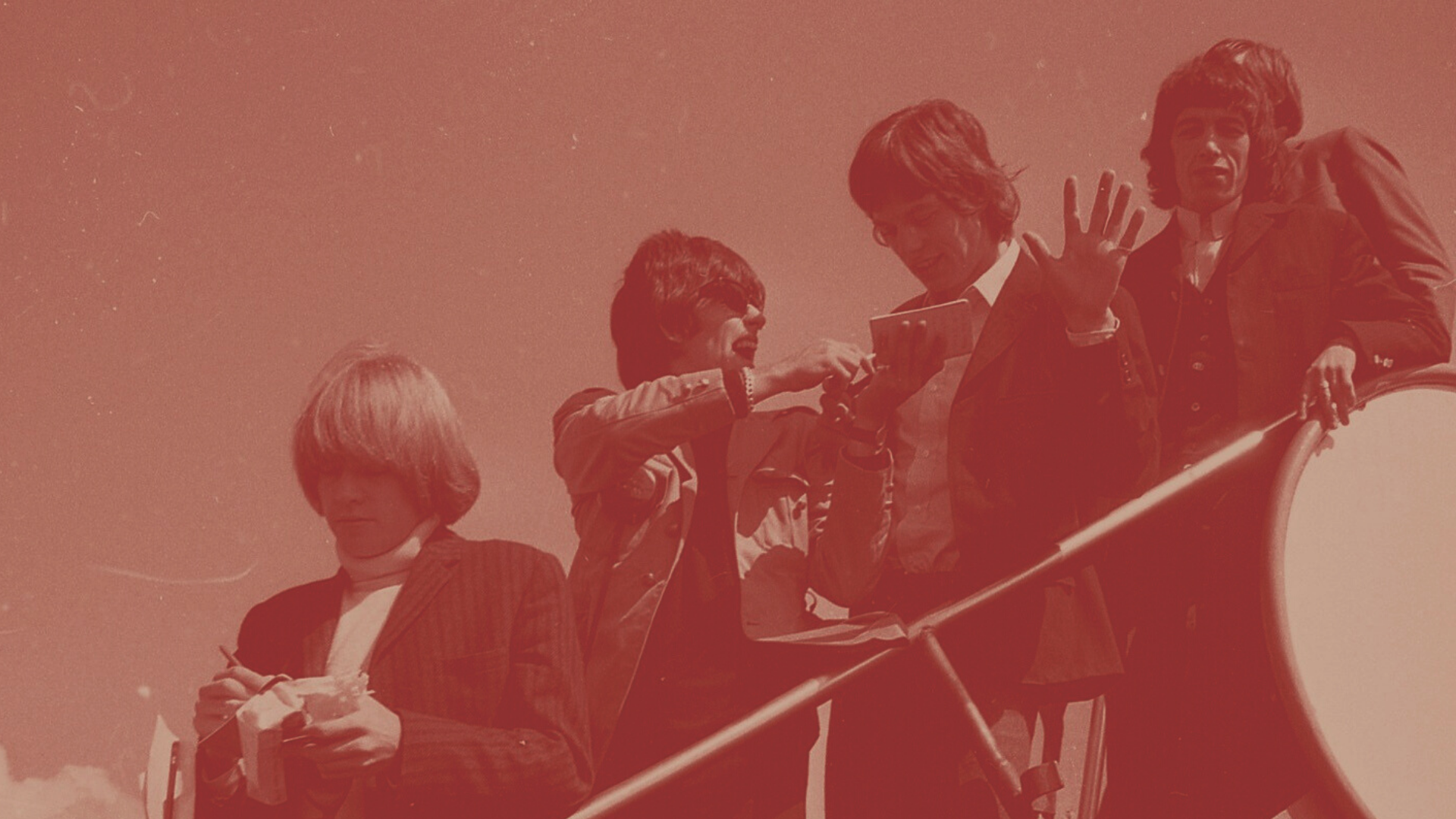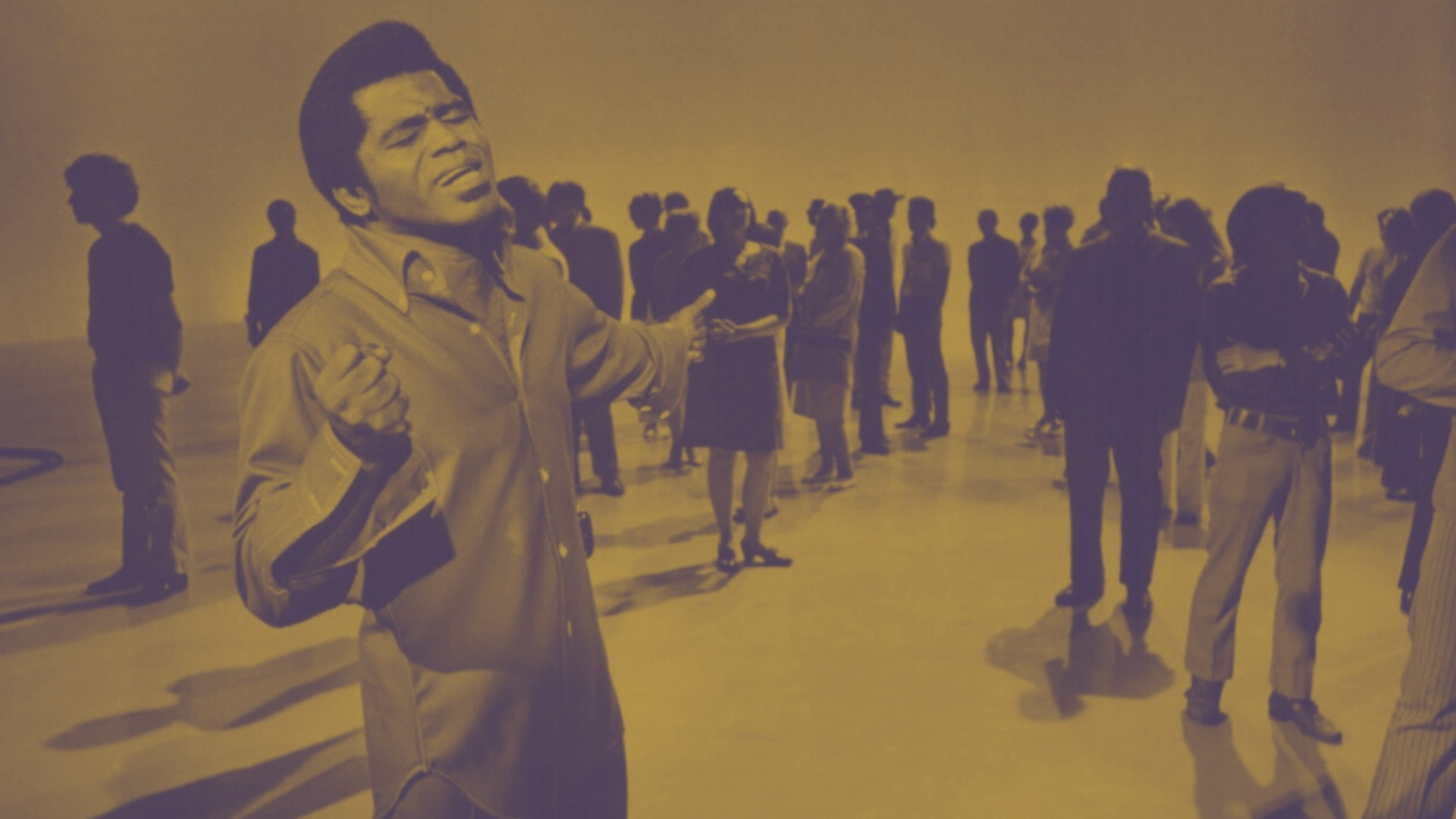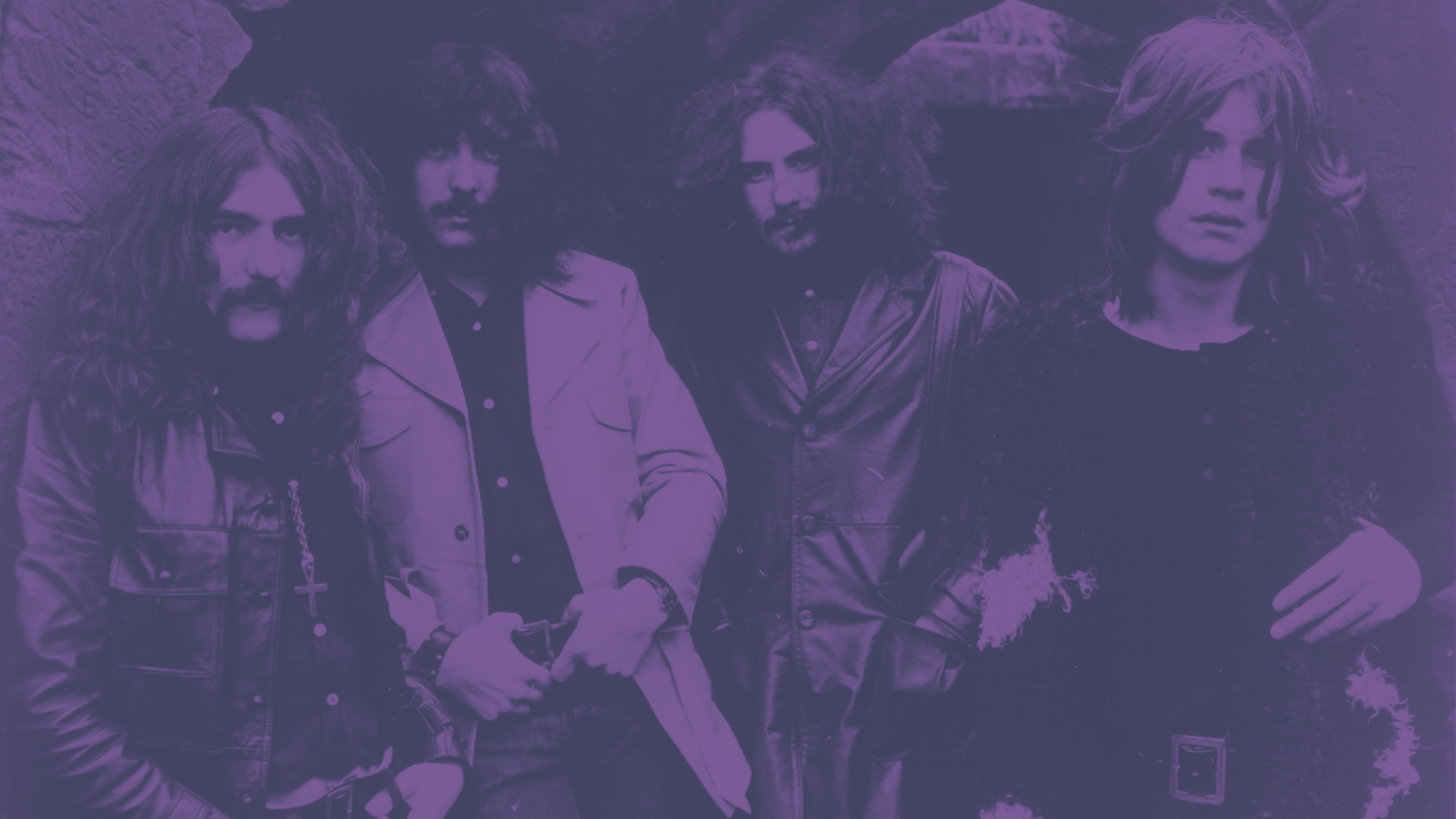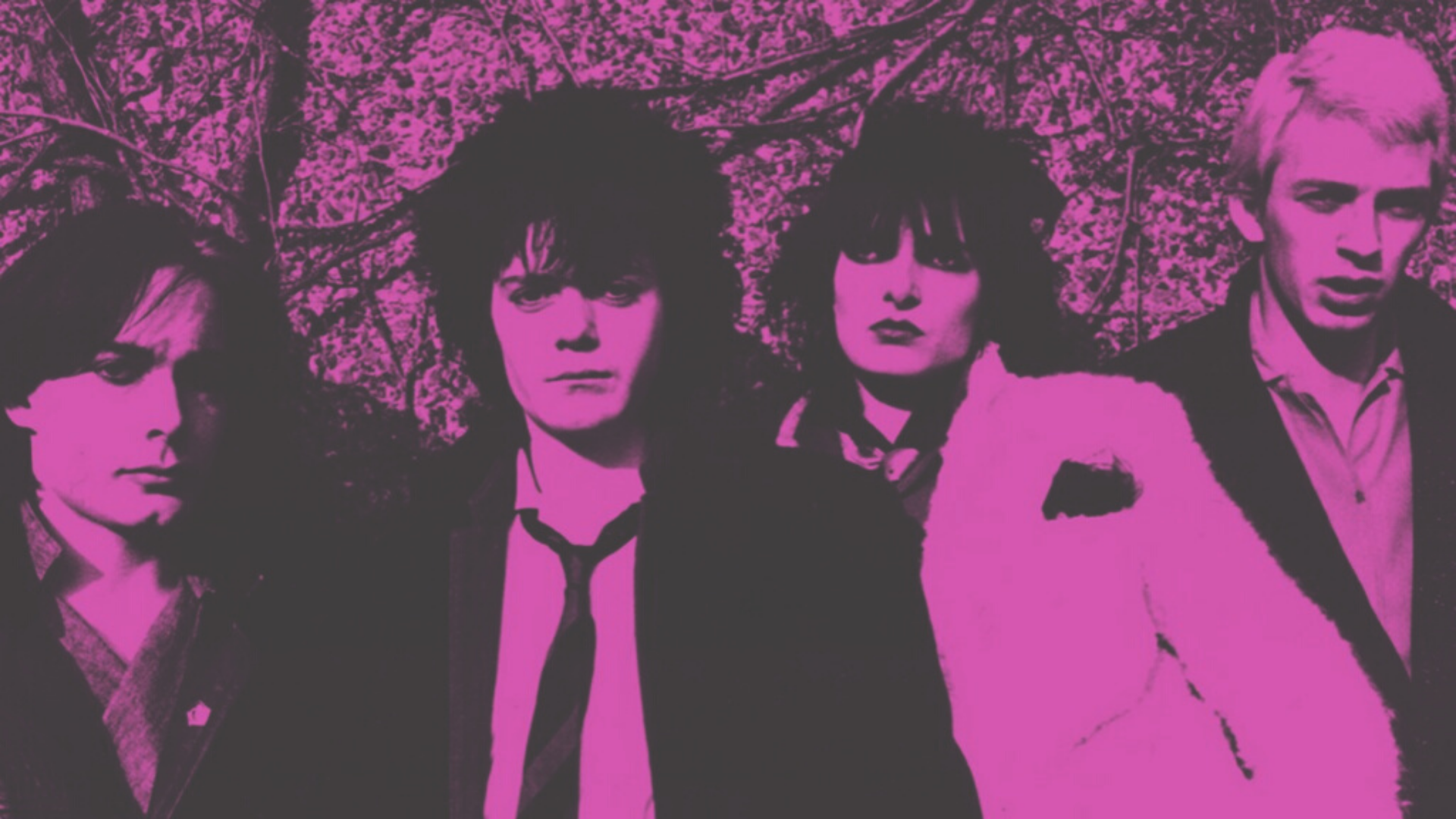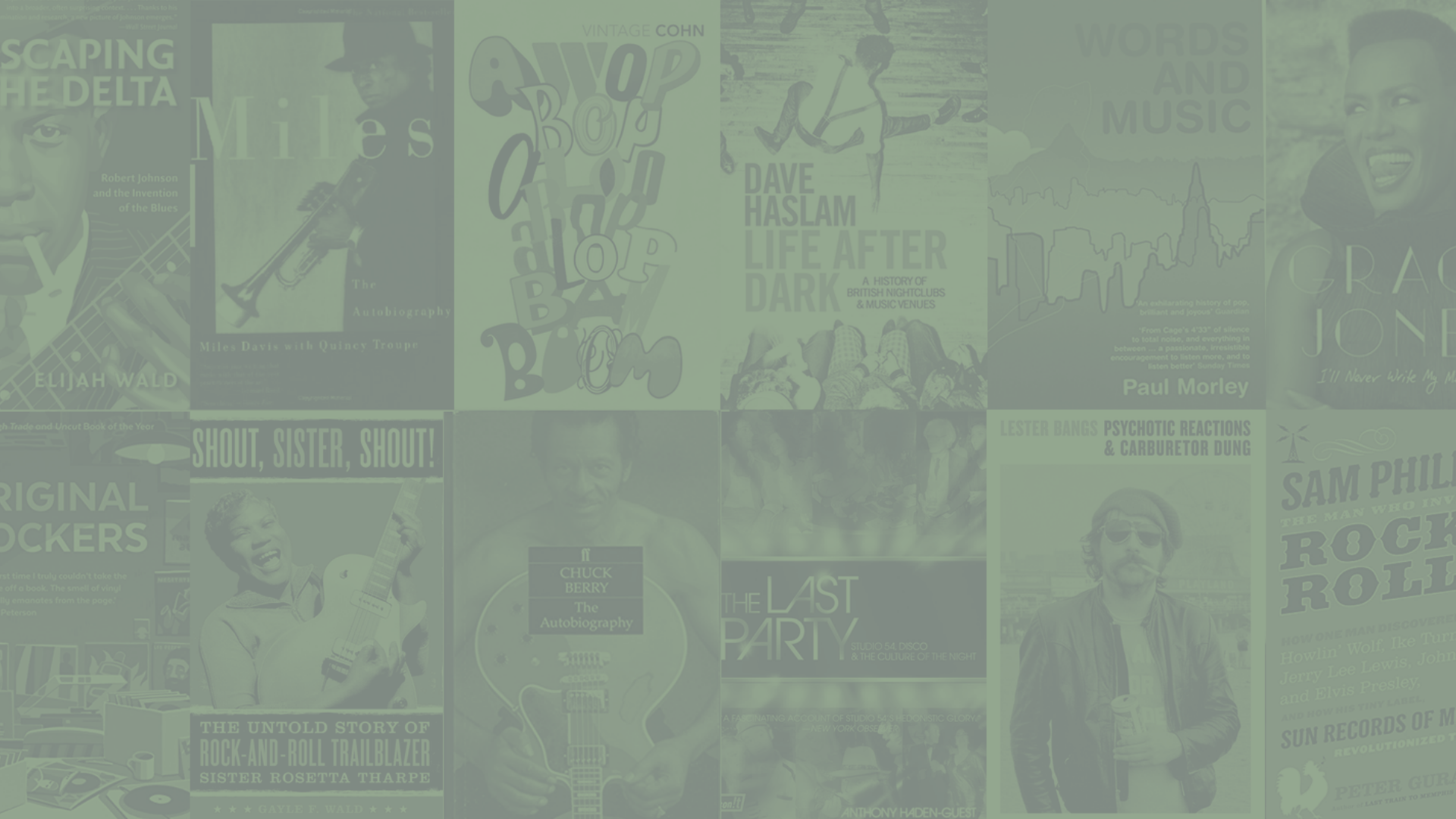 MAGICAL MYSTERY
(SURPRISE ME!)
Each month we also make new titles available for you to choose for your next box, plus a selection of previously-available books. You can choose 2 books in each month's box, but don't fret if you want more than 2 – most books roll over into the next month and will still be available then.
Subscribers who don't pick specific titles will receive books based on their Primary Subjects.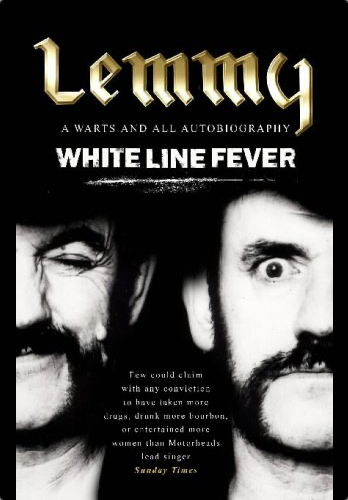 Find out more on all of December's books here.
New subscribers – sign up before midnight (GMT) on 1st December to be included in December's shipments.
December's box cut-off has now passed. Check back soon for January's book choices.
JUST £13.99 / MONTH* 
(£6.99 for each book and Discovery Page. Includes UK shipping)
... or, keep scrolling for more info...

You'll receive 2 books in each box. Tell us the Primary Subjects you're most interested in, or pick specific titles from the ones we make available each month.
Each book comes with access to a subscriber-only Discovery Page – a digital curation of playlists, videos, articles, album streams, podcasts and more that are all related to the story. View a demo here.
"I'm really impressed with the service. If you're interested in music history you have to check it out."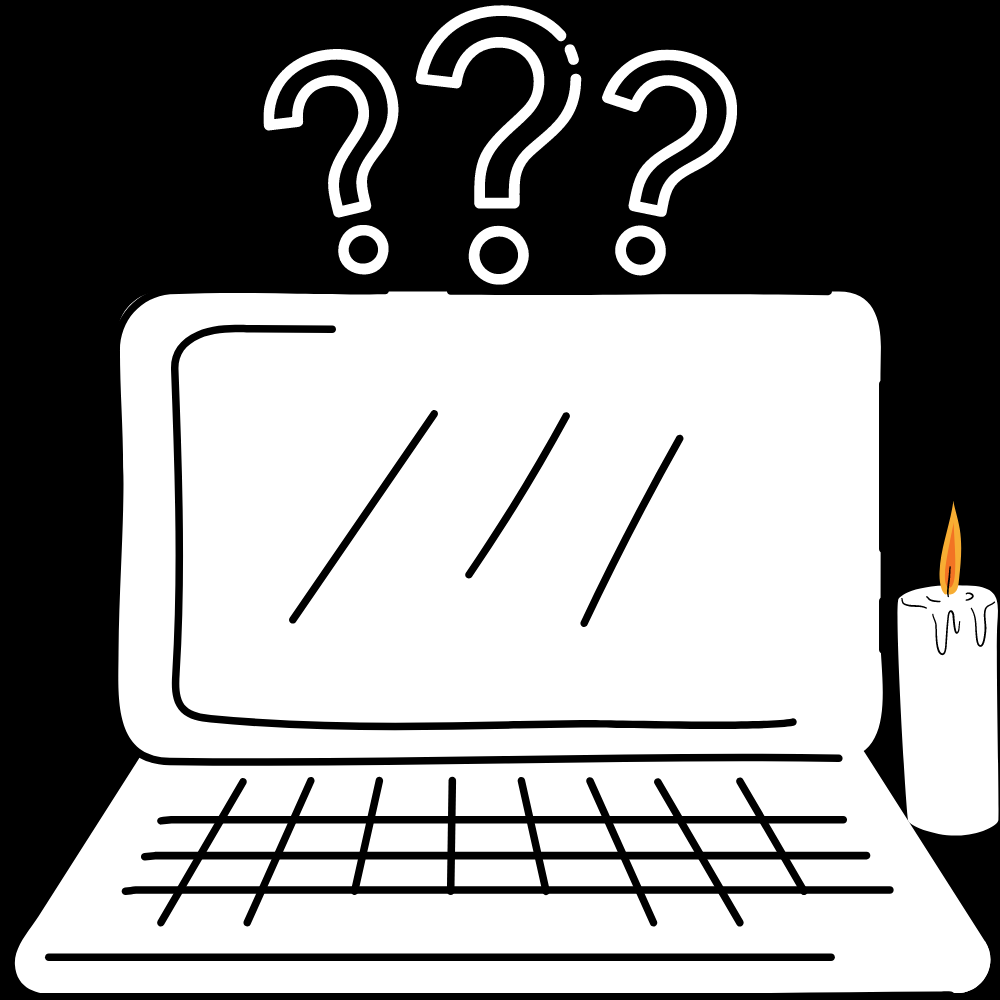 We'll ask you to complete a quick survey giving us information on: the number of books you want each month, your Primary Subject choices and your selections for the first box. Your preferences can be changed at any time during your subscription.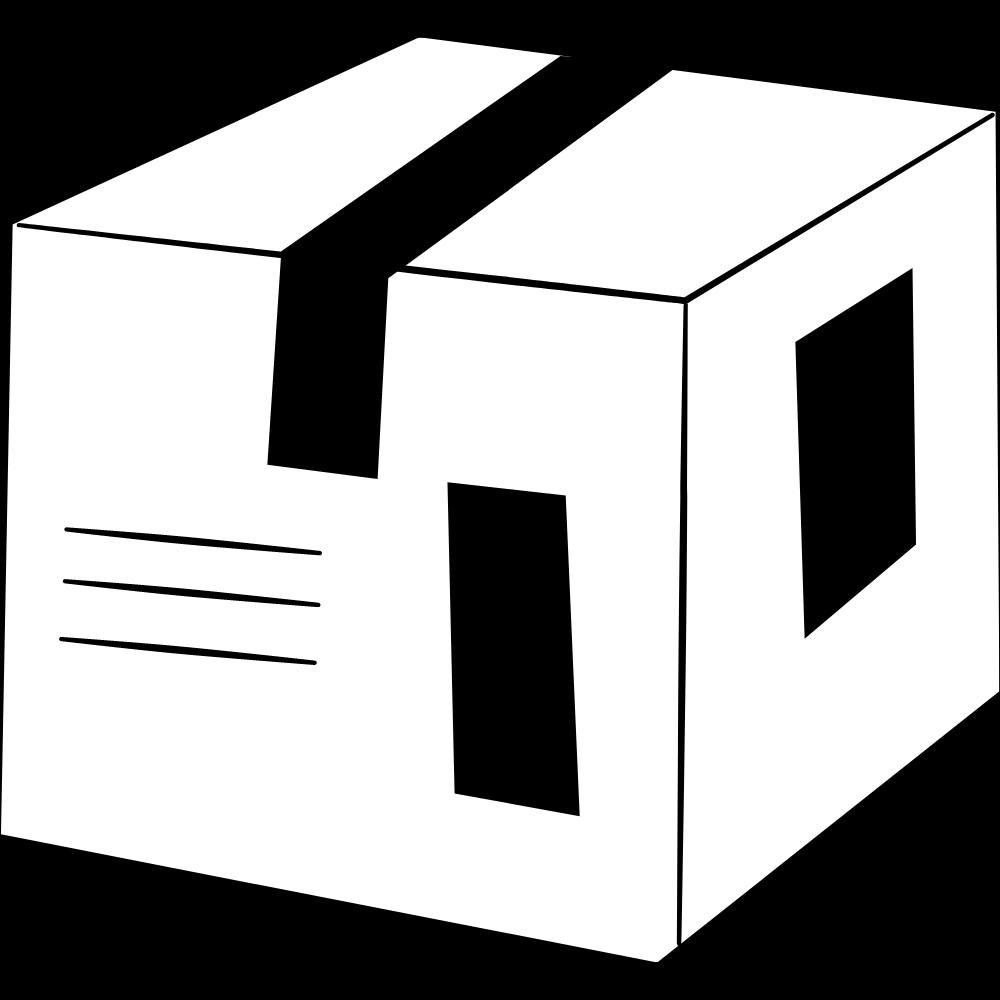 We ship all boxes in the middle of the month. For your first box, there is a 1st-of-the-month cut-off date. If you miss the cut-off, your box will be shipped in the middle of the following month, at which point you'll be billed for your second box. Find out more in our FAQs.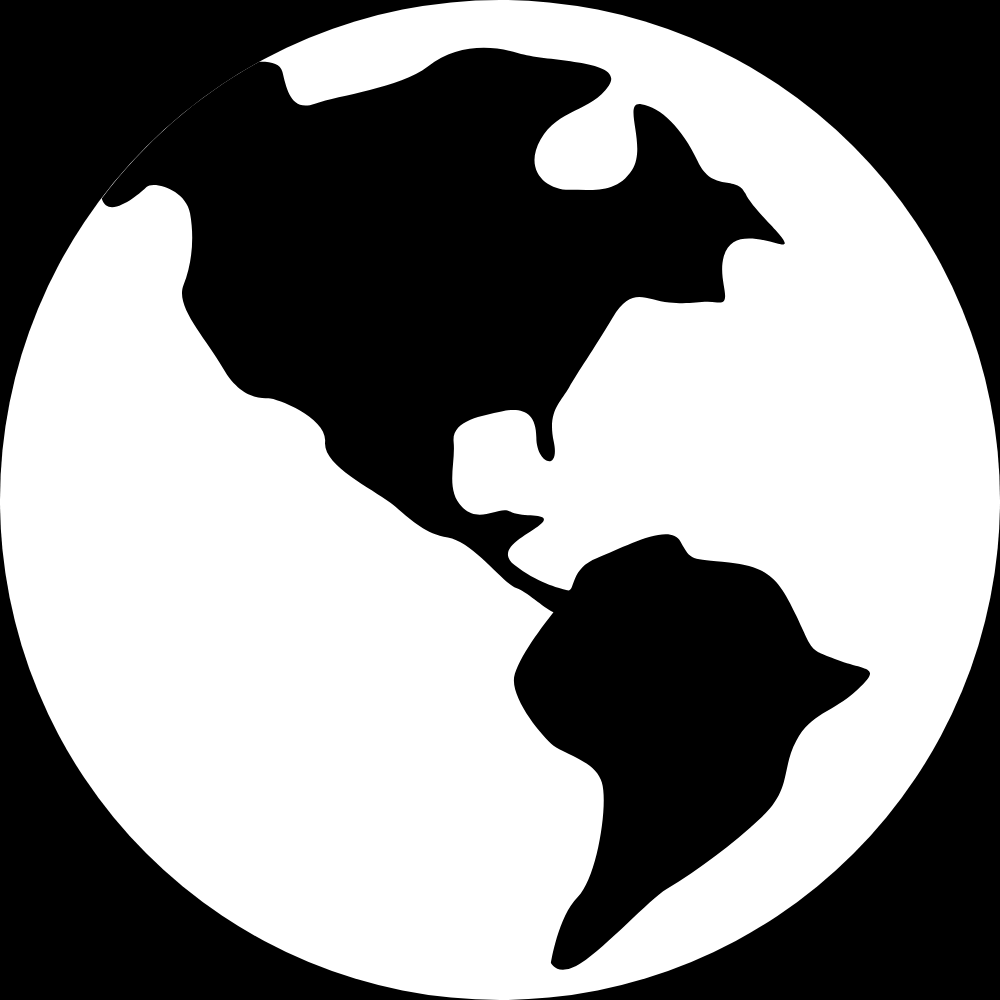 We want to keep ROCK N ROLL BOOKS as affordable as possible, which of course includes shipping fees. Therefore, overseas subscribers may need to wait a little longer*. We'll periodically email you a selection of excellent, relevant content while you wait. 
* Approx. $19 USD per month; €16 EUR per month for a 2 BOOK BOX
We're based in the UK and price includes shipping to UK addresses.
An additional fee will be charged for international shipping, calculated on checkout.
Prices in GBP (EUR and USD prices are approximate - check xe.com for exact conversions).
GIFT OPTIONS AVAILABLE.