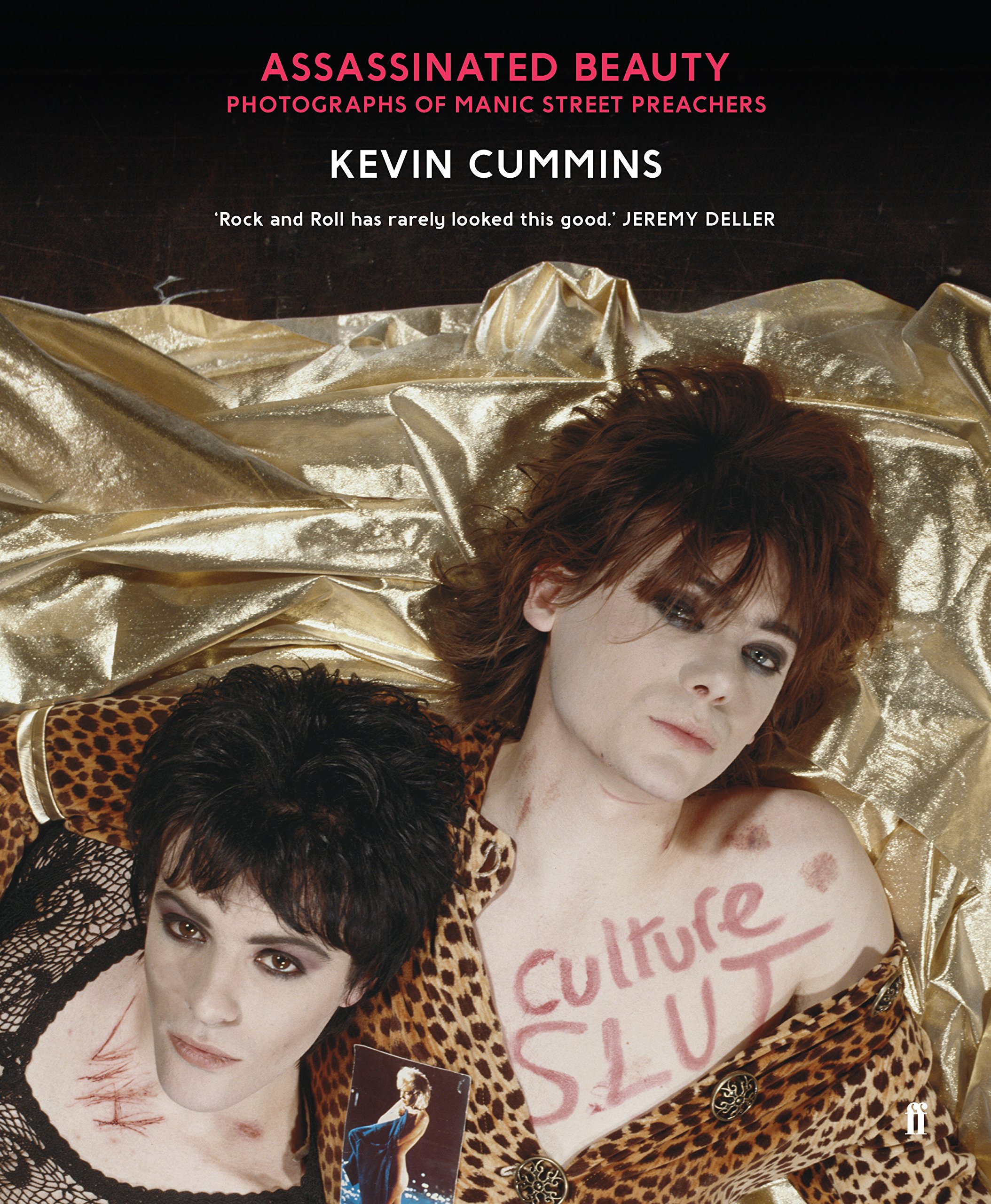 Assassinated Beauty: Photographs of Manic Street Preachers

 by Kevin Cummins
Assassinated Beauty is a unique record of a band on a mission to reclaim rock and roll through literature, image and thrilling guitar pop. Working at the NME and already famous for his association with the classic images of Joy Division, The Smiths and Stone Roses, Cummins was the ideal photographer to capture the essence of a band who understood and manipulated androgynous and decadent imagery. These photographs document the period just before the release of Generation Terrorists (1992) up to Holy Bible (1995) and the subsequent disappearance of guitarist and lyricist, Richey Edwards.
£6.49 for ROCK N ROLL BOOKS subscribers*.
(RRP £25 - save £18.51)
*Subscribe to ROCK N ROLL BOOKS for £12.99 a month for a 2--book box. Pause your subscription at any time.