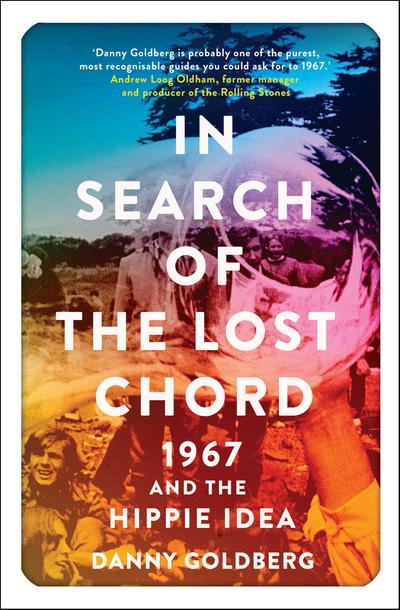 In Search Of The Lost Chord: 1967 And The Hippie Idea
by Danny Goldberg
Danny Goldberg analyses 1967, looking not only at the political influences, but also the spiritual, musical and psychedelic movements that defined the era, providing a unique perspective on how and why its legacy lives on today.
£6.49 for ROCK N ROLL BOOKS subscribers*.
(RRP £9.99 - save £3.50)
*Subscribe to ROCK N ROLL BOOKS for £12.99 a month for a 2--book box. Pause your subscription at any time.