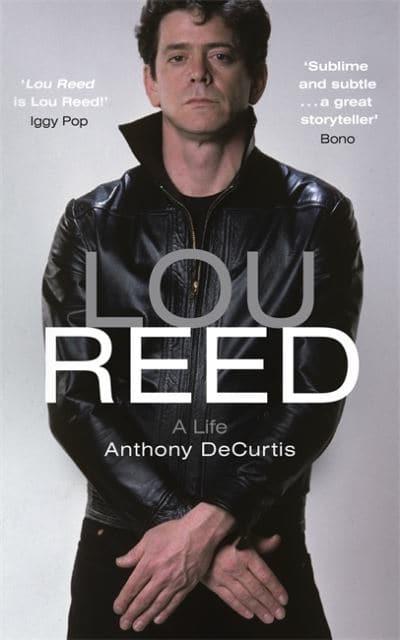 Lou Reed: A Life

by Anthony DeCurtis
Rolling Stone writer Anthony DeCurtis, who knew Reed and interviewed him extensively, tells the provocative story of his complex and chameleonic life. With unparalleled access to dozens of Reed's friends, family, and collaborators, DeCurtis tracks Reed's five-decade career through the accounts of those who knew him and through Reed's most revealing testimony, his music. We travel deep into his defiantly subterranean world, enter the studio as the Velvet Underground record their groundbreaking work, and revel in Reed's relationships with such legendary figures as Andy Warhol, David Bowie, and Laurie Anderson. Gritty, intimate, and unflinching, Lou Reed is an illuminating tribute to one of the most incendiary artists of our time.
£6.49 for ROCK N ROLL BOOKS subscribers*.
(RRP £14.99 - save £8.50)
*Subscribe to ROCK N ROLL BOOKS for £12.99 a month for a 2--book box. Pause your subscription at any time.