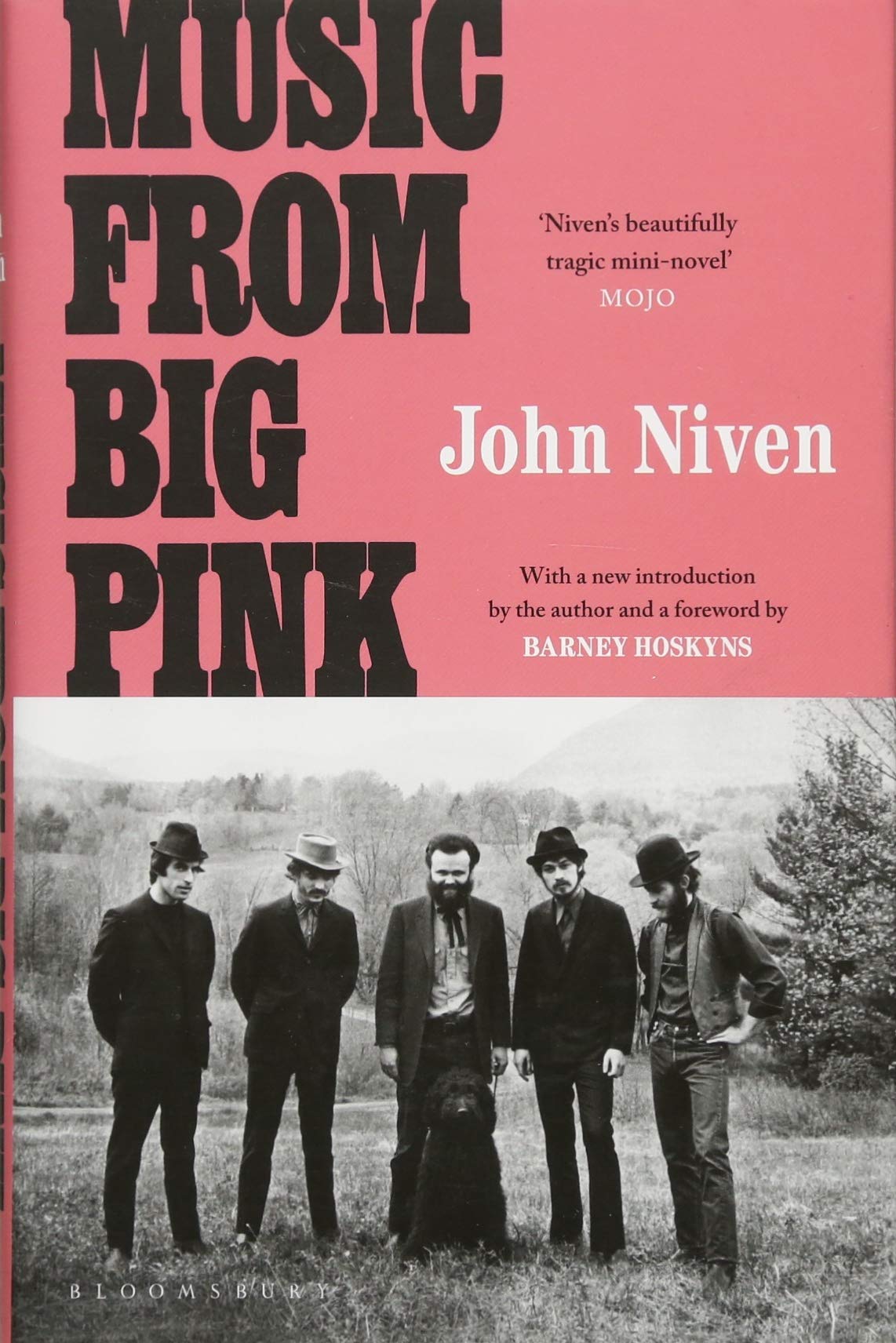 Music From Big Pink

by John Niven
Greg Keltner is a 23-year-old drug-dealer and wannabe musician. Through his eyes, we witness the gestation of a record that will go on to cast its spell across five decades - bewitching and inspiring artists as disparate as The Beatles, Eric Clapton, Wilco and Mercury Rev.

Music From Big Pink is faction: real people like Richard Manuel, Rick Danko, Bob Dylan and Albert Grossman rub shoulders with fictional characters and imagined scenarios. Featuring a new foreword from Barney Hoskyns and a new introduction from the author, Music from Big Pink gives us a unique and vivid insight into the birth and legacy of The Band's debut album.
"I love John Niven's writing - OBVIOUSLY - but came late to his first book, and was blown away by what vivid, delicate time-travel it is. Every The Band fan in the world MUST read it - it's like living in the music. Just smoky, ravishing magic" – Caitlin Moran
£6.49 for ROCK N ROLL BOOKS subscribers*.
(RRP £12.99 - save £6.50)
*Subscribe to ROCK N ROLL BOOKS for £12.99 a month for a 2--book box. Pause your subscription at any time.