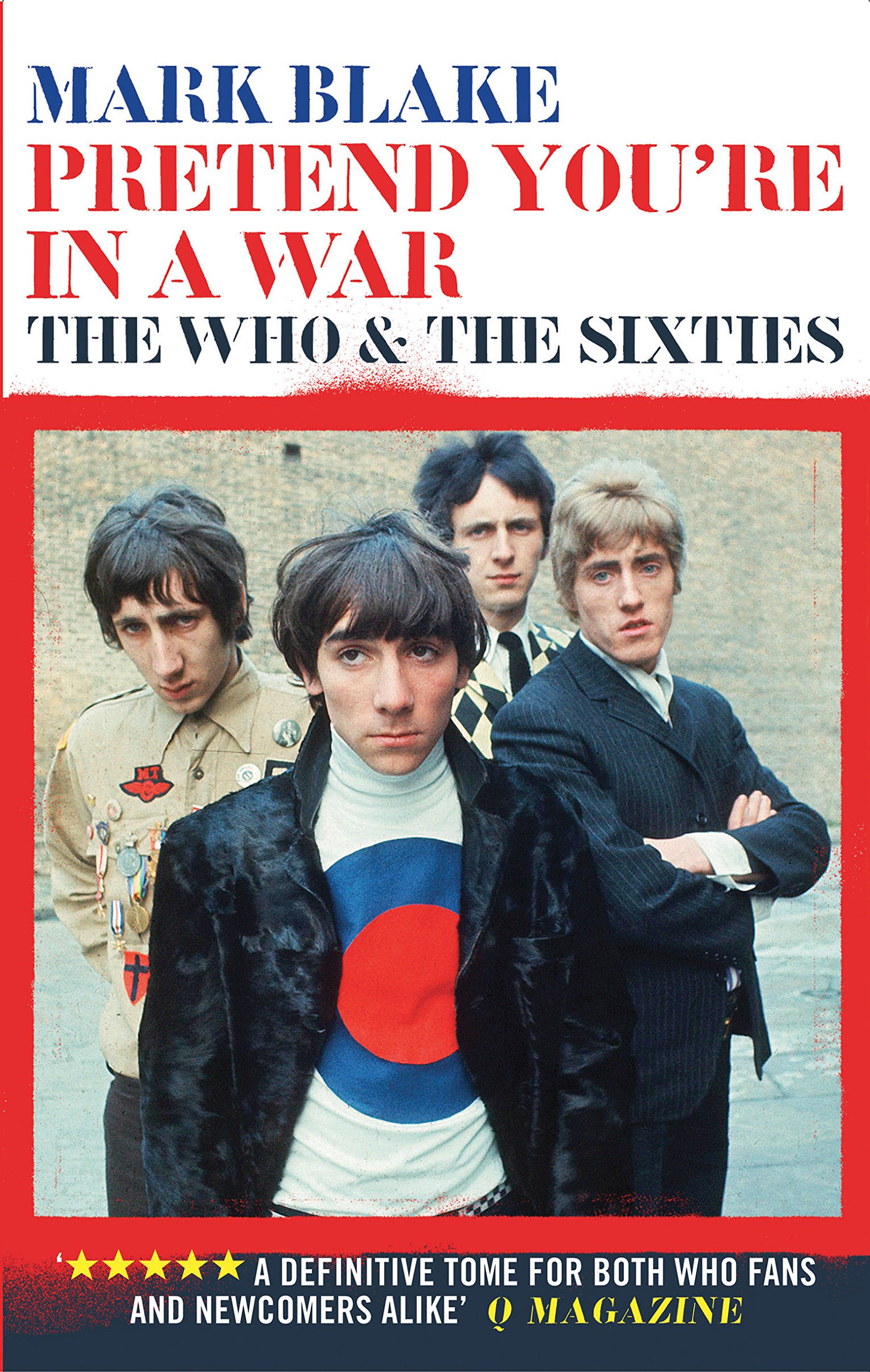 Pretend You're In A War: The Who and the Sixties

by Mark Blake
Between 1964 and 1969 The Who released some of the most dramatic and confrontational music of the decade, including "I Can't Explain", "My Generation" and "I Can See For Miles". This was a body of work driven by bitter rivalry, black humour and dark childhood secrets, but it also held up a mirror to a society in transition. Now, acclaimed rock biographer Mark Blake goes in search of its inspiration to present a unique perspective on both The Who and the sixties. From their breakthrough as Mod figureheads to the rise and fall of psychedelia, he reveals how The Who, in their explorations of sex, drugs, spirituality and class, refracted the growing turbulence of the time. He also lays bare the colourful but crucial role played by their managers, Kit Lambert and Chris Stamp.
£6.49 for ROCK N ROLL BOOKS subscribers*.
(RRP £9.99 - save £3.50)
*Subscribe to ROCK N ROLL BOOKS for £12.99 a month for a 2--book box. Pause your subscription at any time.