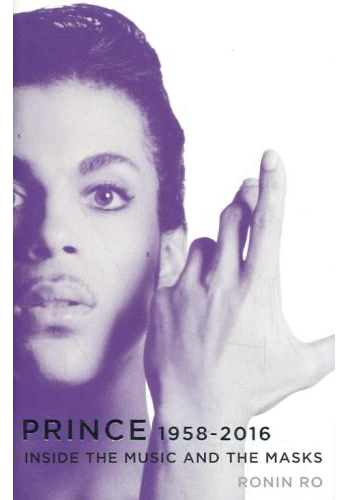 Prince: Inside The Music And The Masks, 1958-2016

by Ronin Ro
Acclaimed rock journalist Ronin Ro chronicles both the man and his music. During the course of his journey from teenage obscurity to the Rock and Roll Hall of Fame, Prince has provoked moral outrage, starred in a hit movie, adopted an unpronounceable symbol for a stage name, confronted record labels and fostered young talent, making a profound mark on the entertainment industry and pop culture at large.
£6.49 for ROCK N ROLL BOOKS subscribers*.
(RRP £8.99 - save £2.50)
*Subscribe to ROCK N ROLL BOOKS for £12.99 a month for a 2--book box. Pause your subscription at any time.