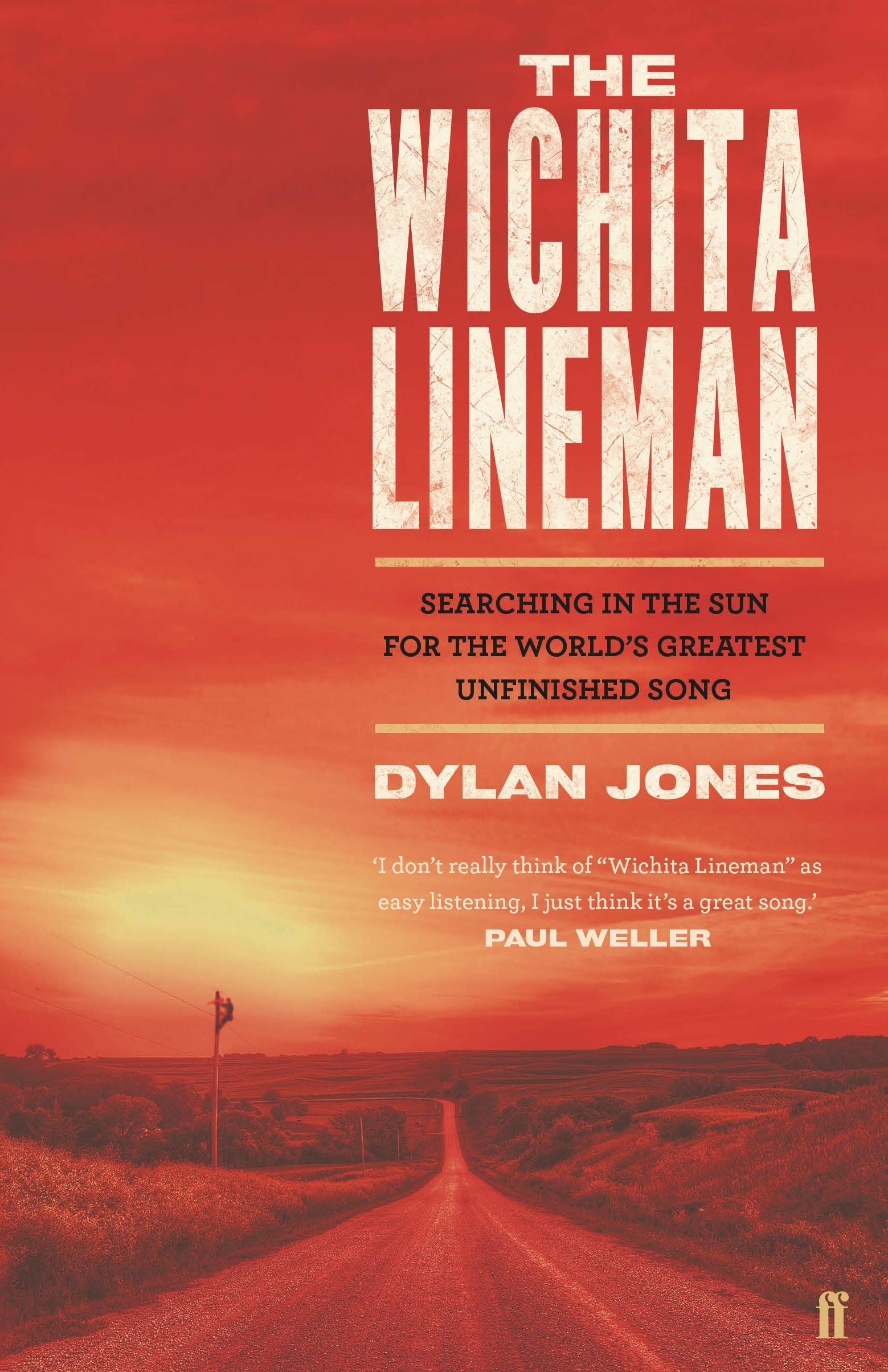 The Wichita Lineman: Searching in the Sun for the World's Greatest Unfinished Song

by Dylan Jones
Written in 1968 by Jimmy Webb, 'Wichita Lineman' is the first philosophical country song: a heartbreaking torch ballad still celebrated for its mercurial songwriting genius fifty years later. It was recorded by Glen Campbell in LA with a legendary group of musicians known as 'the Wrecking Crew', and something about the song's enigmatic mood seemed to capture the tensions in America at a moment of crisis. Mixing close-listening, interviews and travelogue, Dylan Jones explores the legacy of a record that has entertained and haunted millions for over half a century. Part biography, part work of musicological archaeology, The Wichita Lineman opens a window on to America in the late-twentieth century through the prism of a song that has been covered by myriad artists in the intervening decades.
£6.49 for ROCK N ROLL BOOKS subscribers*.
(RRP £10 - save £3.51)
*Subscribe to ROCK N ROLL BOOKS for £12.99 a month for a 2--book box. Pause your subscription at any time.